TAMA Members – Join Us for our Holiday Party – Dec. 6th
The Tulsa Area Manufacturers Association and Blue Sky Bank are bringing you a great holiday party with a twist.
On Tuesday, December 6th, we'll be meeting at historic McBirney Mansion for a holiday party, complete with heavy hors d'oeuvres, beer, and wine. The event will be from 5:30 to 7:30 p.m. Click here to RSVP and register a guest if you would like. We can't wait to see you there.
The Twist?
Simply bring three canned good items to get a raffle ticket for entry into a drawing for some great prizes.. We will be donating all items to local charities after the event.
Keep in mind that local food banks are short on canned meats and peanut butter this time of year. Bring those items if possible!

But what if I want to increase my odds of winning?
Bring as much as you would like. We'll sweeten the pot for you. For each item you bring over the three items for your first ticket, we'll give you an extra ticket for the raffle.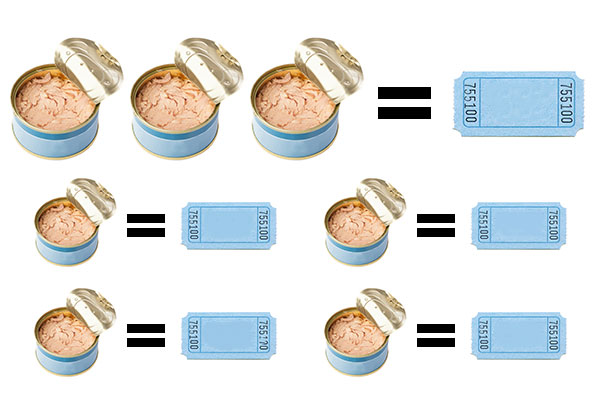 What are you waiting for?
We are excited for this event and hope you are too. Hurry and register before we fill up. We look forward to seeing you out at McBirney Mansion with our friends from Blue Sky Bank.
About our sponsor Blue Sky Bank:
Blue Sky Bank is a growing and high-performing community bank with locations in Tulsa, Pawhuska and Cleveland, Oklahoma. Our bank family consists of employees, customers, the communities we serve and our shareholders.
We are the bank of choice for our customers through excellence in customer service and financial products. Contact us today to see what we can do for you or your business.
Have questions?
Reach out to us at marketing@tamatulsa.org and we'll do our best to answer.